Physician Support Service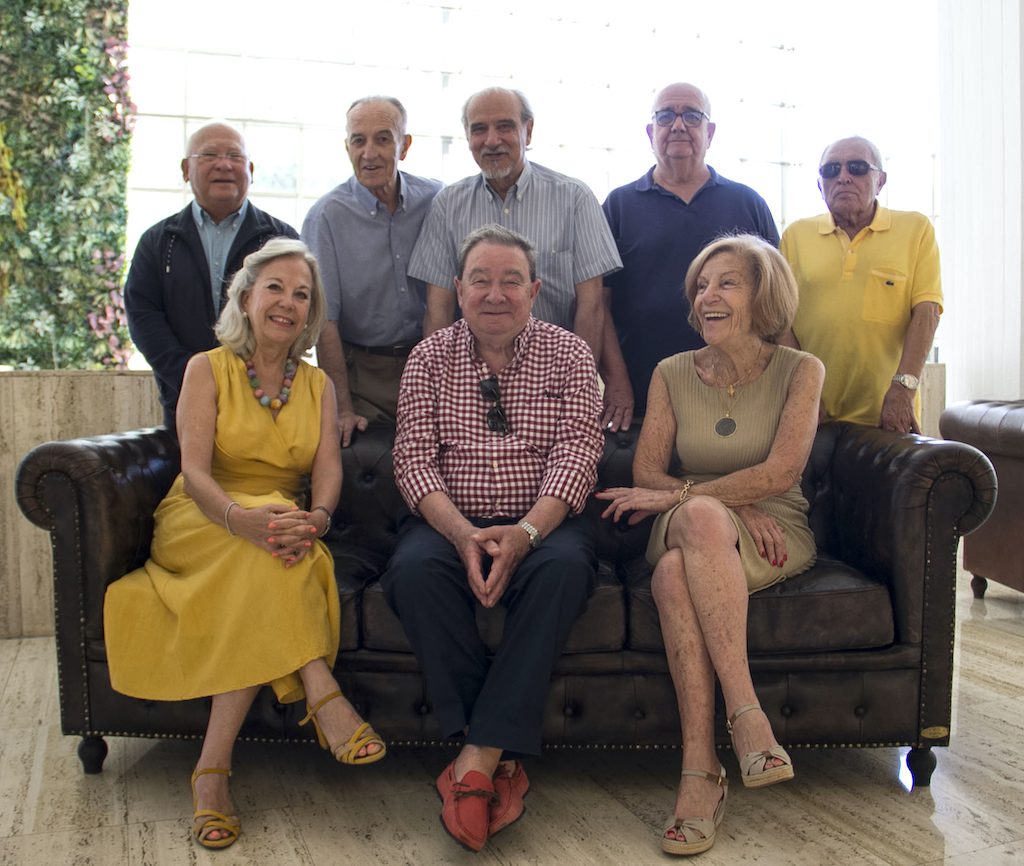 The objective of the Physician Support Service (SAM), promoted by the Board of Retired Physicians, is to support and guide colleagues with needs that are not satisfactorily covered by the existing social structure, facilitating the necessary measures (advice, guidance, accompaniment, management, etc.) to improve their situation.
In this way, we will work with physicians and their closest relatives who have health care, personal, social and economic problems, always preserving their privacy, and creating a network of solidarity among medical professionals.
The service is made up of seven physicians, who will attend to the cases they receive or detect.
Contact
E-mail: sam@coma.es